Pet Pharmacy in Elk Grove, CA 95758
You and your pet will benefit from our well-stocked pharmacy. We maintain an extensive inventory of veterinary pharmaceutical products and medications.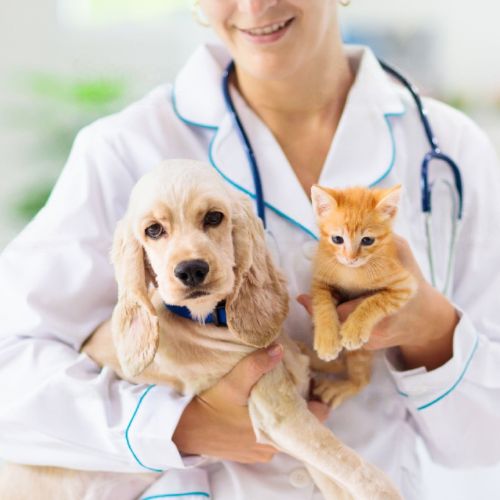 Pet Pharmacy
The dependable veterinary pharmacy in Elk Grove, California.
At Hatton Veterinary Hospital, we have a sizable stock of animal pharmaceuticals and treatments. Whether your pet requires short-term medicine to recuperate from a sickness, accident, or surgery, or medication for a chronic medical condition, we can help!
You may be sure that your pet is receiving safe medications from us because we only buy from reputable vendors and store each medication correctly. Our skilled staff carefully fills your pet's medicines, taking into account any special requirements. Also, we'll keep you well informed about your pet's medications, including the correct dosage, and we'll let you know if there are any possible side effects or drug interactions.